Selecting the right system for a given application can make the difference between success and failure of the event. No matter how great the performance or visuals, if the audience can't hear your event won't work to it's full potential.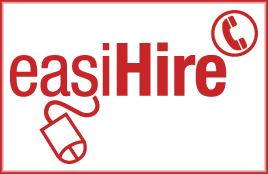 Our full product portfolio can be searched below and many popular items are available to book directly online through our easiHire web based 24/7 booking system.
If you cannot locate the specific equipment you are looking for please contact us; our experienced staff may be able to suggest a suitable alternative, or source your exact requirement.
Discounts can often be offered to regular account customers, for longer periods of hire and for package systems. Please ask our for a specific quotation or advice.