Top Story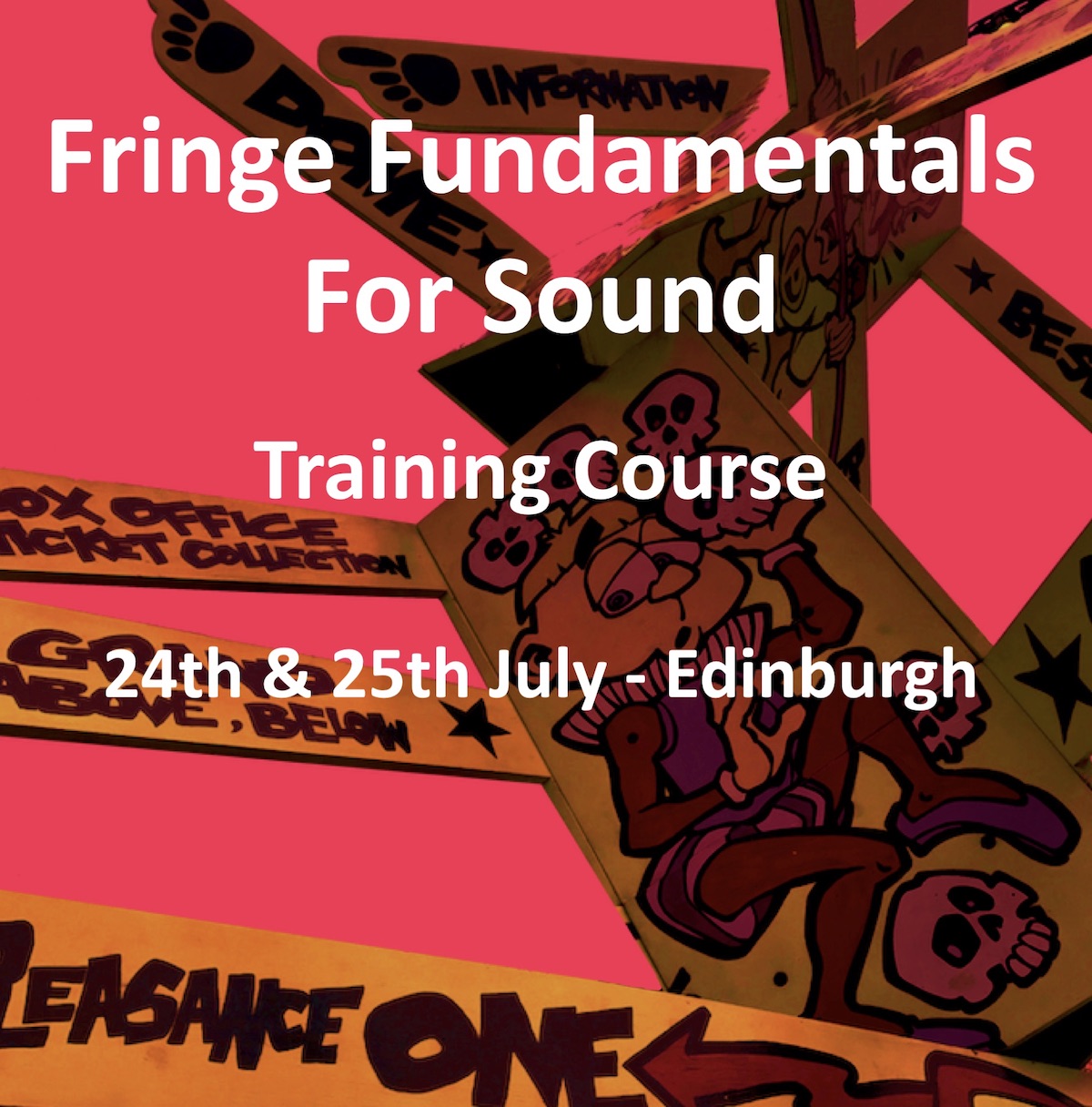 Fringe Fundamentals For Sound - Edinburgh Edition
24th-25th July 2019
Orbital Sound - the industry leader for professional theatre audio - working in partnership with the Pleasance Theatre Trust extend an invitation to technicians of all experience levels to attend a bespoke training event designed specifically for fringe theatre. At the end of the 2 days you will be equipped with the skills and confidence to begin your role in Edinburgh this year and then continue to develop your career into the wider live sound industry.
Following on from Orbital's highly acclaimed "Sound Fundamentals for Theatre" training course which has become the industry's de facto theatre sound training programme, this course helps to prepare technical theatre engineers and theatre sound students for careers in live entertainment.
"Fringe Fundamentals For Sound"
combines essential theory with practical skills, catering for a wide cross-section of skill levels. Students are typically about to start their audio or AV role in Edinburgh Festival
more >
Top Story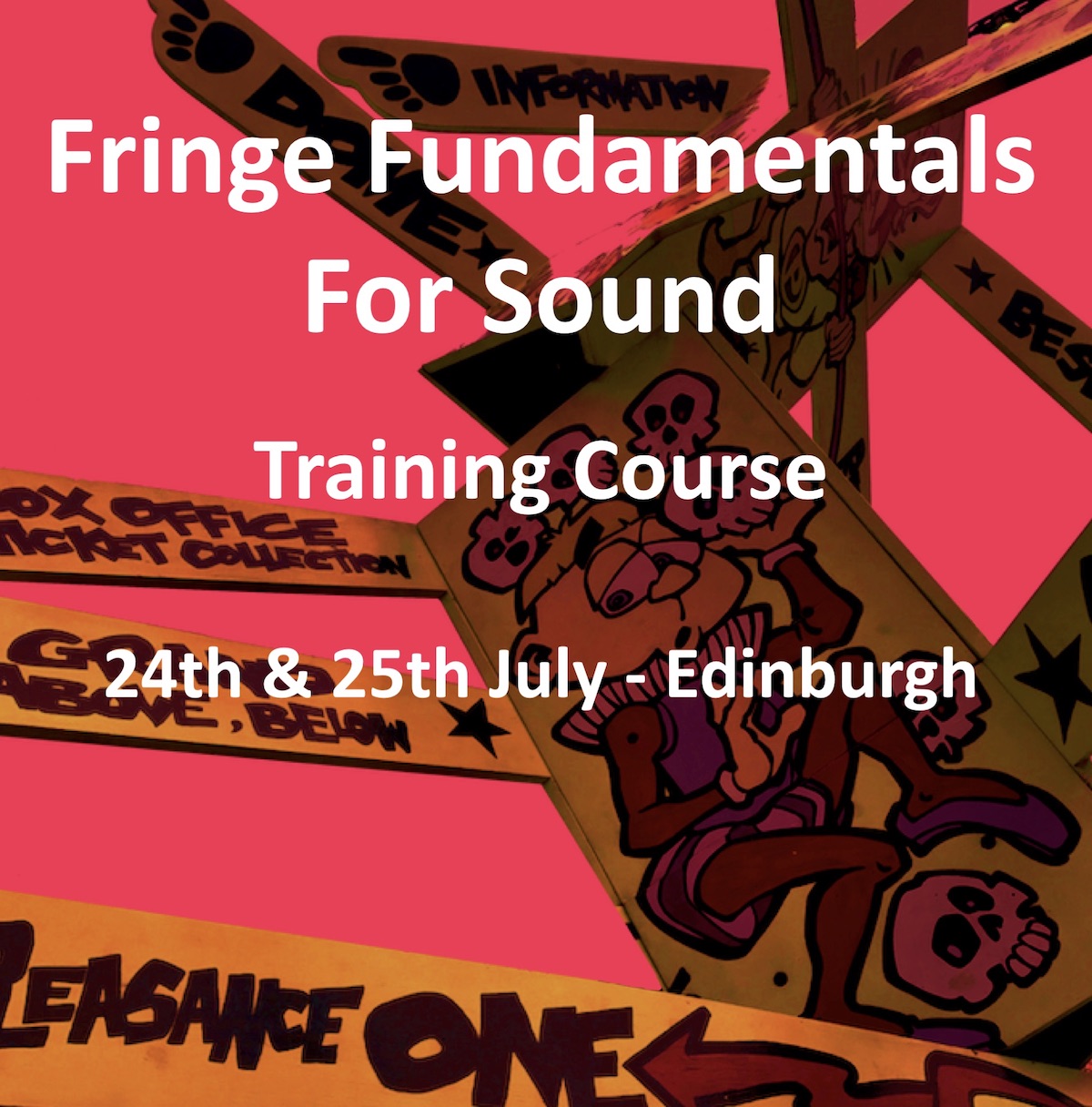 Fringe Fundamentals For Sound - Edinburgh Edition
24th-25th July 2019
Orbital Sound - the industry leader for professional theatre audio - working in partnership with the Pleasance Theatre Trust extend an invitation to technicians of all experience levels to attend a bespoke training event designed specifically for fringe theatre. At the end of the 2 days you will be equipped with the skills and confidence to begin your role in Edinburgh this year and then continue to develop your career
more >