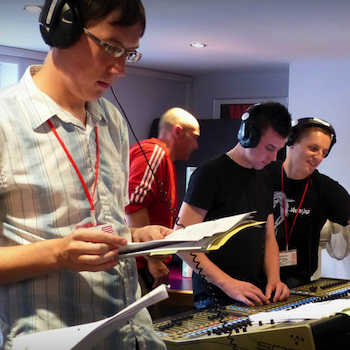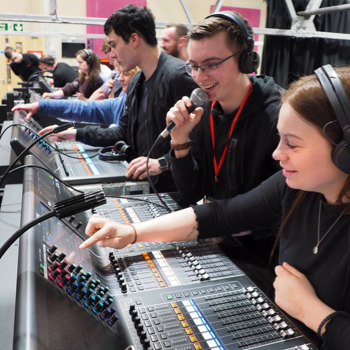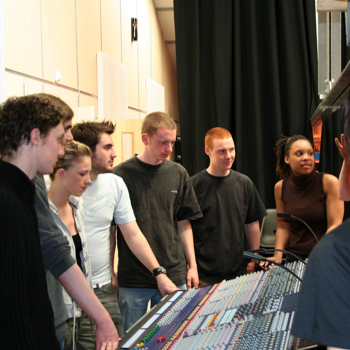 Orbital is an active provider of training resources for the live sound industry and offer a range of solutions for students, industry professionals, educational establishments and amateurs.
Based in London, Orbital has a purpose-built seminar space that is large enough to hold 40 students, together with any technical equipment required. In some of our courses, the space is utilised to stage minor theatrical productions, deploying the skills learned during the course. Alternatively, it can be divided into two separate large classroom spaces.
Orbital's training facility is available to organisations and manufacturers who wish to stage their own product demonstrations, or specific in-depth courses, and comes complete with data projector, whiteboard and easy load-in access for additional technical equipment.
A range of courses are available; some are held annually whilst others can be customised according to our clients' requirements.
To register yourself for a course, or on behalf of someone else (for example your employee or student), please click on the Upcoming Events listing below: