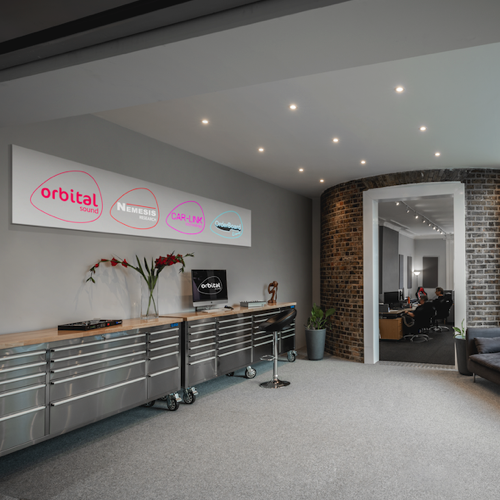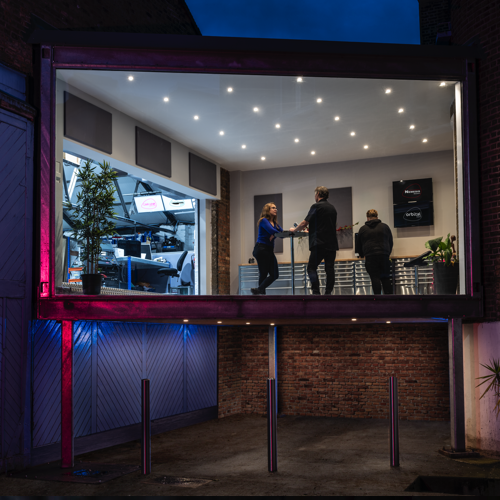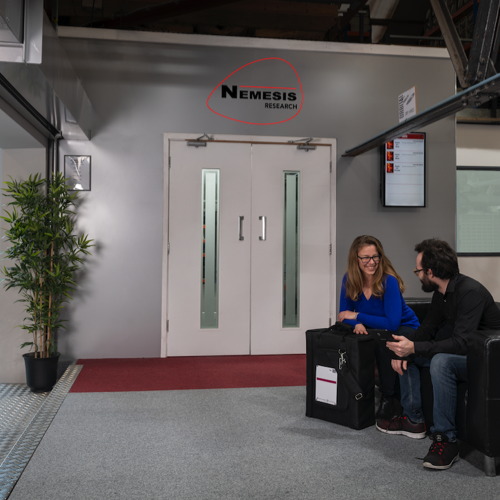 Founded in 1993 the Orbital Group of companies has grown into a world-wide leading supplier of audio equipment, technical and creative solutions with training opportunities for the Theatre, Cultural, Event and Performance Arts markets.

Based in London – but with divisions in New York, Amsterdam and Singapore, we span the globe. Our facility is our palace, reflecting our DNA and culture. Light, modern, efficient and friendly. We believe that collaboration and innovation bring the best creative results, be it amazing sound for audiences enjoying Phantom Of The Opera in Korea, Lion King in Paris, or a young dance troupe at the annual Edinburgh Fringe Festival.

Our group offers advanced independent R&D, software and product development, not just to our brands, but for 3rd party companies in many diverse industries, as well as our renowned world-leading training and education programs.
We have always been world renowned for the expertise we provide and in 2021 we went a few steps further.
The new, dedicated Bridge Bar is the hub of Orbital where creative and technical minds alike can collaborate and produce the most exciting ideas to make the perfect performance. We pride ourselves on the collaborative relationships with our clients and associates, building connections and alliances to produce work that is second to none.