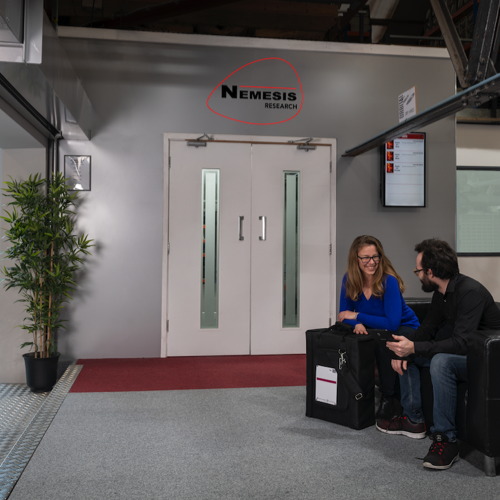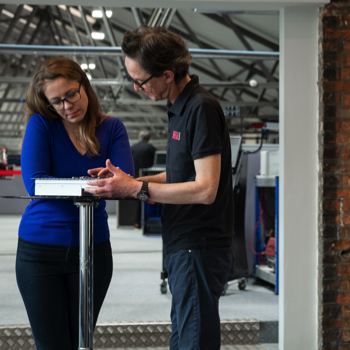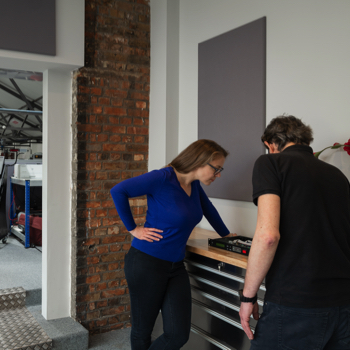 Orbital's newly designed support, research & development centre brings the behind the scenes knowledge from all the Orbital Group companies to the front, creating the ultimate in hive mind collective support.
Our investment in cutting edge technology along with the realisation of our vision speaks for itself. Continued training in customer engagement and responsive communication is key to keeping our clients in the best possible hands. This, combined with our Future Technologies innitiative brings a whole new client experience.
The new, dedicated Bridge Bar is the hub of Orbital where creative and technical minds alike can collaborate and produce the most exciting ideas to make the perfect performance. We pride ourselves on the collaborative relationships with our clients and associates, building connections and alliances to produce work that is second to none.
Contact our support team here support@orbitalsound.com