Unique, progressive, dynamic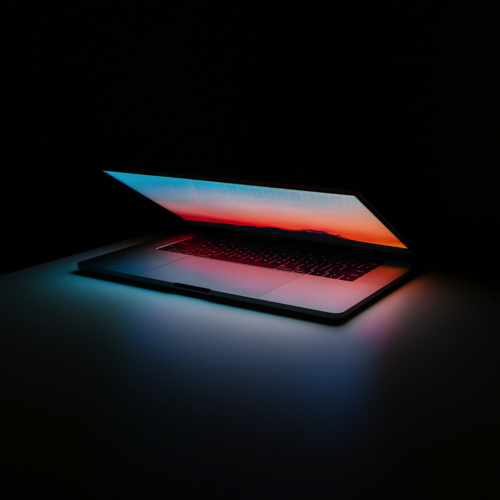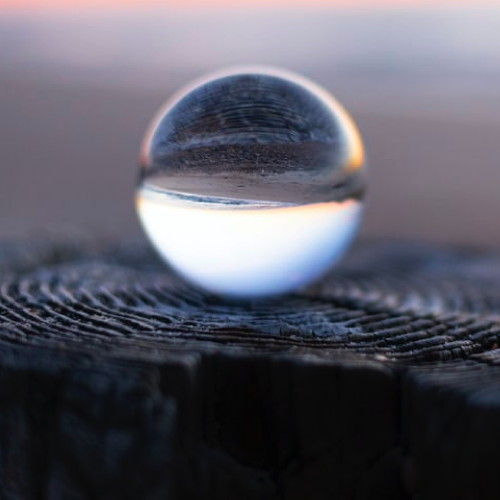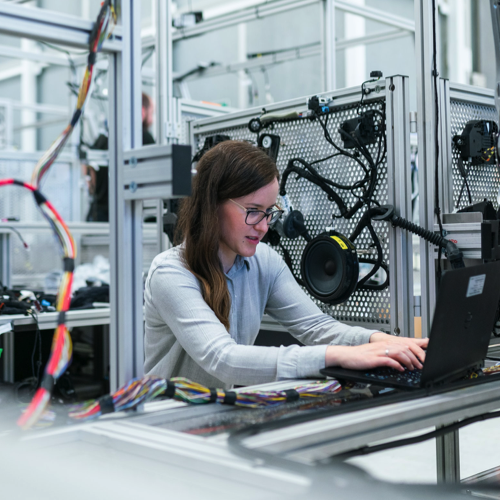 Orbital's Advanced Technologies division works with manufacturers and creatives to spearhead the next generation of professional audio solution.
With technology advancing at an ever expanding rate, Advanced Technologies sets the benchmark of research and product development proving that a callaborative approach leads to a progressive future.
Our Advanced Technologies division recognises the responsibility to help protect our global resources. Our collective goal is to minimise the impact our technology has on the environment and to support manufacturers who are working to improve global sustainability by reducing waste and decreasing their carbon footprint.