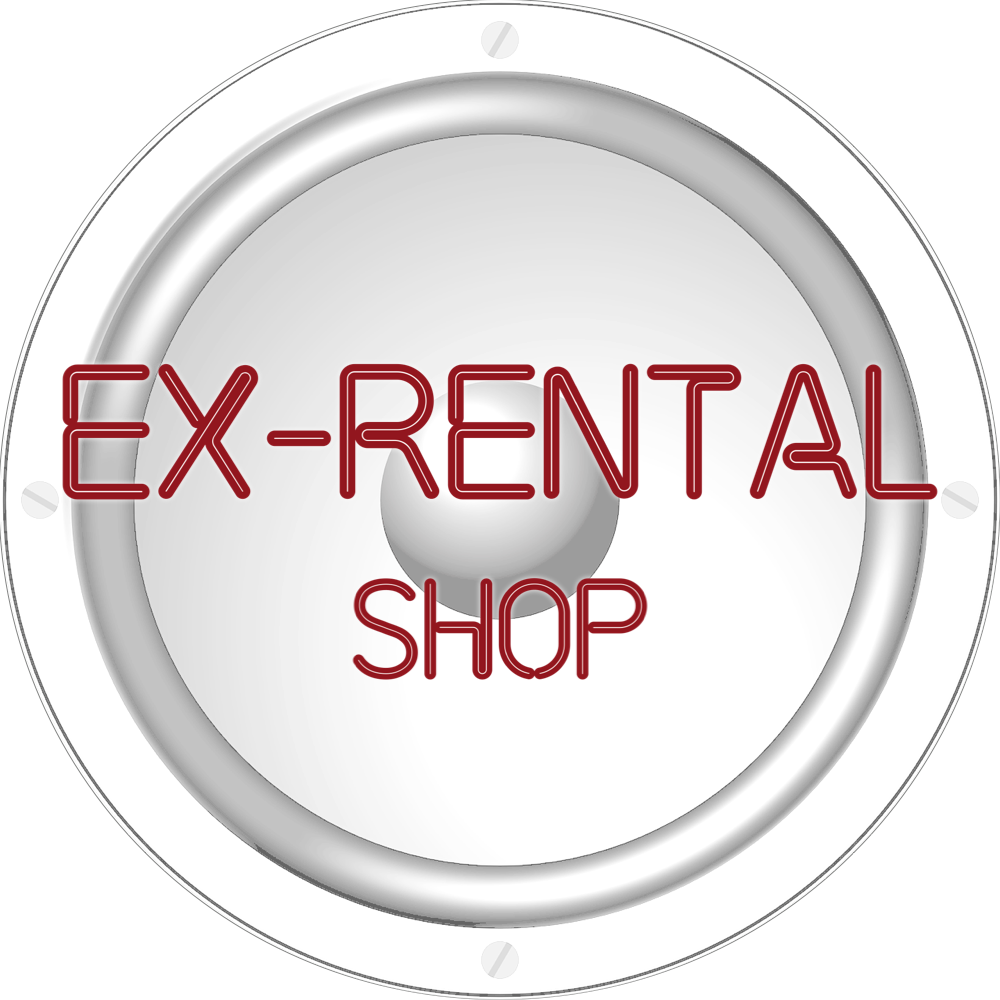 Welcome to our online Ex-Rental Shop
An online service that helps you find top quality, professional sound and communications equipment at brilliant prices. It's really easy; browse our products using the menus or search for something specific using the box above. When you've found what you want add it to your basket and then enter your contact details.
Our team will contact you to discuss your enquiry.
Orbital's ex. rental sales inventory is extensive and constantly updating so if you are looking for something specific but can't find it online please contact us directly at: sales@orbitalsound.com
All ex rental products are fully tested before dispatch and come with a 7 day no quibble returns policy.
Prices quoted do not include VAT (local tax). VAT is chargeable at 20% to all UK customers and to all EC customers who are not registered for VAT in their own country.
UK taxes are normally not chargeable to any customer outside of the European community or to EC members who are registered for VAT in their own country. Some customers based outside of the European Community may have to pay import duty in their own country.
While we do our best to make the product information contained within this web site accurate, we cannot guarantee that this is always the case.
Items displayed are not necessarily always available and pricing is indicative only.