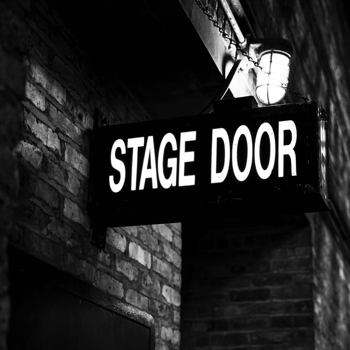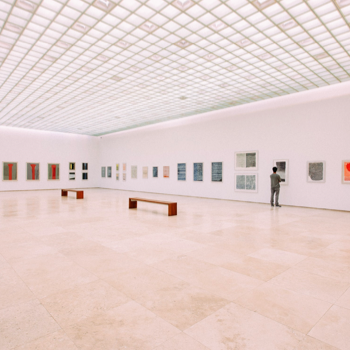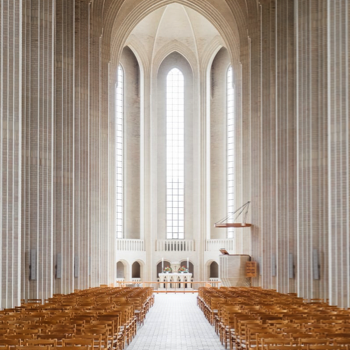 Whether your system is installed permanently or touring the globe we make sure it is maintained to your exceptional standard.
Tiered maintenance options remove the complexities and simply give you piece of mind. With the added benefit of Orbital's vast selection of rental stock you will always have a variety of options when your equipment becomes faulty.
Our fully trained maintenance engineers have proven hands-on expertise in the field and are equipped with all the resources required to keep your system at peak performance.