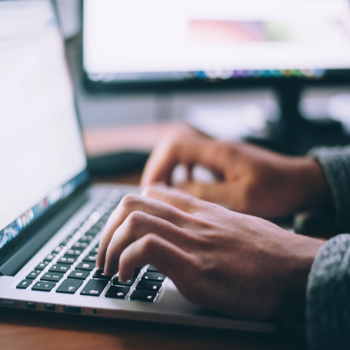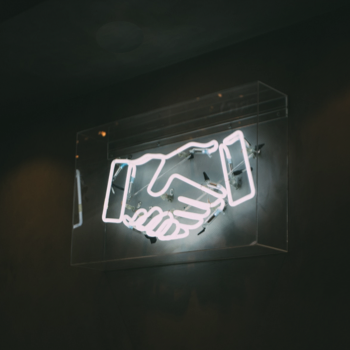 Orbital and it's sister brands are growing, future oriented businesses.
It is vital to have a pipeline of individuals who will be capable of running our tomorrow.
We are always looking for people with a passion for customer service; people who want to work where work is travel; people with drive and ambition; people with technical skills and a technical brain; people who want to build teams and create a vision for others to follow; people who have an innovative way of doing things and people who understand the importance of the commercial viability of their plans.
People who will help us grow our organisation further and take it from strength to strength.
Current opportunities are listed below: