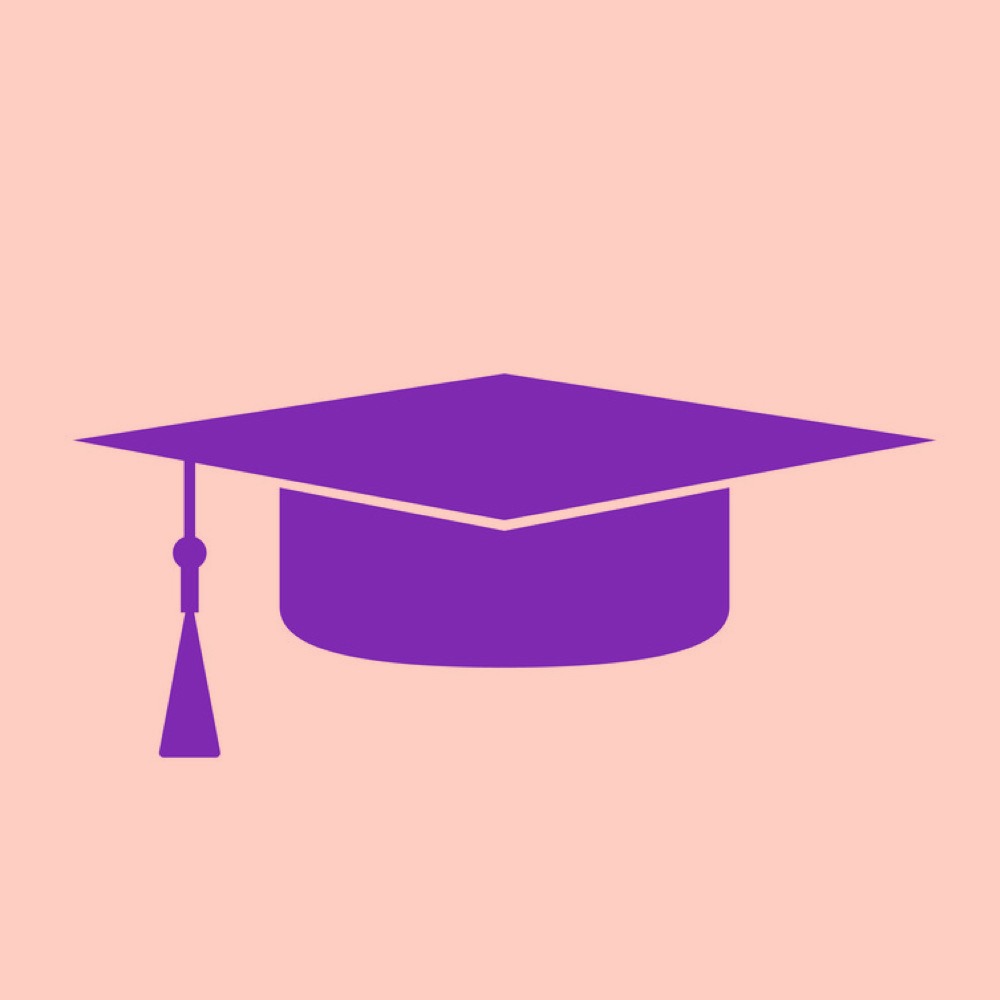 What makes this role unique?
Turn your passion into your career.
Orbital is a growing business, which means that it is important to have a pipeline of individuals who will be capable of running our technology and contracts. The programme is one of the ways we ensure that we always have a supply of potential future managers flowing through the business.
What are we looking for?
On this programme, it's your attitude and outlook more than your degree discipline that matters.
We are looking for people with a passion for customer service; people who want to work where work is travel; people with drive and ambition; people with technical skills and a technical brain; people who want to build teams and create a vision for others to follow; people who have an innovative way of doing things; people who understand the importance of the commercial viability of their plans. We are looking for people who will help us grow our organisation further and take it from strength to strength.
Requirements.
What we are looking for: If you fit this profile and are a proactive self-starter, ambitious, driven, personable and full of energy and enthusiasm to create opportunities and question the accepted – this programme is for you. You need the following to apply;
* Some relevant business work experience
* Fully geographically mobile
* Proven extra-curricular achievements relevant to Orbital
* Creative thinking and commercial acumen
* Drive and ambition
* Good communication and rapport building skills
Please send your proposal to:-