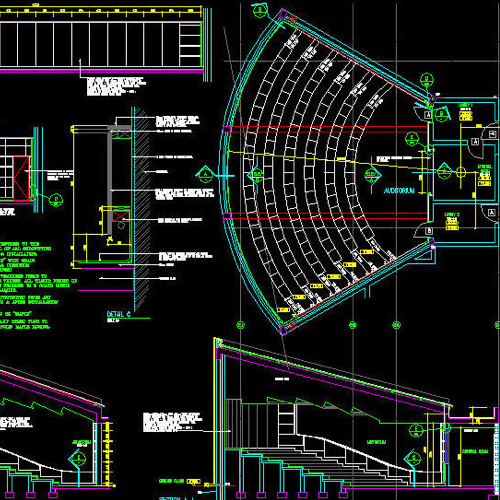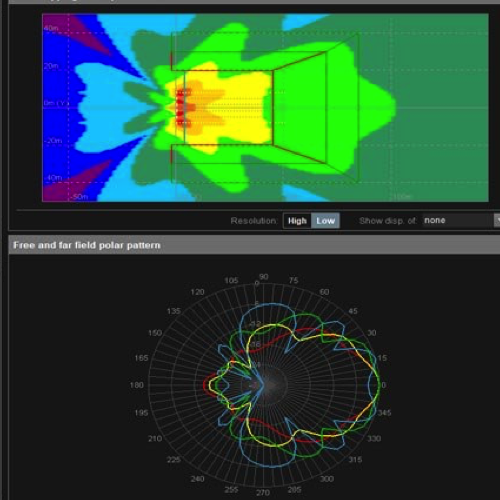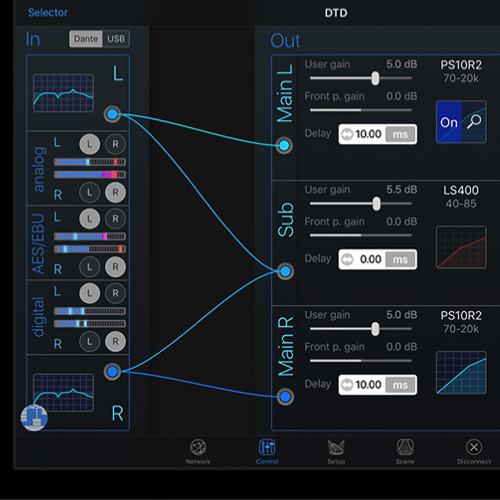 When it comes to sound design we know what we're talking about. Understanding modern sound design plays an essential role in the story-telling process.
As sound design has gained universal acceptance so has Orbital's commitment. Our experienced resident design team are true to our pioneering instinct. We encourage our designers to challenge accepted practice, push the boundaries, to be creative.
To support this approach we have designed and built countless specialised hardware and software solutions and pioneered techniques that have subsequently been adopted as industry standards worldwide.
Our team is in high demand for every type of live event - including design for exhibitions, car launches, awards ceremonies, plays, musicals and visitor attractions around the world. Their creative input is underpinned by fully integrated support facilities, with our hire and technical support divisions working in tandem to ensure that every aspect of the project is scrutinized and perfected during development and design.
The results are both practical and innovative.
"Don't fight the auditorium – the live sound doesn't, and it is this very fusion that forms the sonic landscape, enwrapping the audience, enticing them to engage with the musical performance. Even without consciously realising it, the audience will sense their environment and be influenced by the acoustics. If your sound does not create harmony with that environment, the audience will hear its presentation as disingenuous and will not fully embrace it. Communication, the business we are in, is always a two way street and in order for it to succeed, requires both parties to willingly participate."
Martin Levan - August 2014