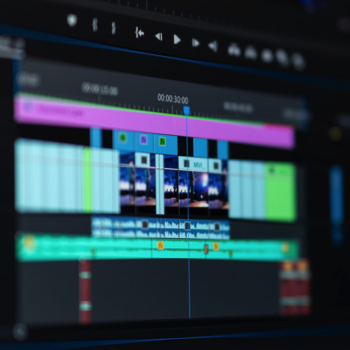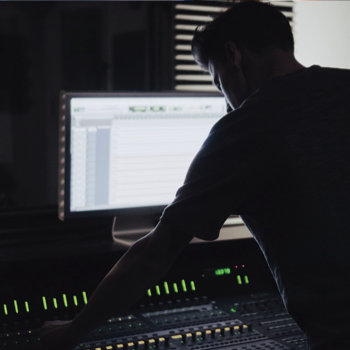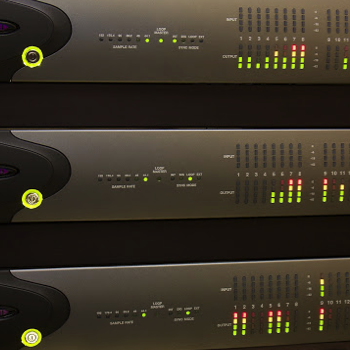 The Orbital Sound studio has been specially designed for the recording and post production of theatre click tracks, sound effects and corporate soundscapes.
Console programming can also be booked to give you the time and space to start or rearrange your productions.
Out skilled engineers have decades of experience on many post production platforms and editing suites. From file conversion to a completely programmed production, we will help you achieve your desired goal.
Contact us for more information.