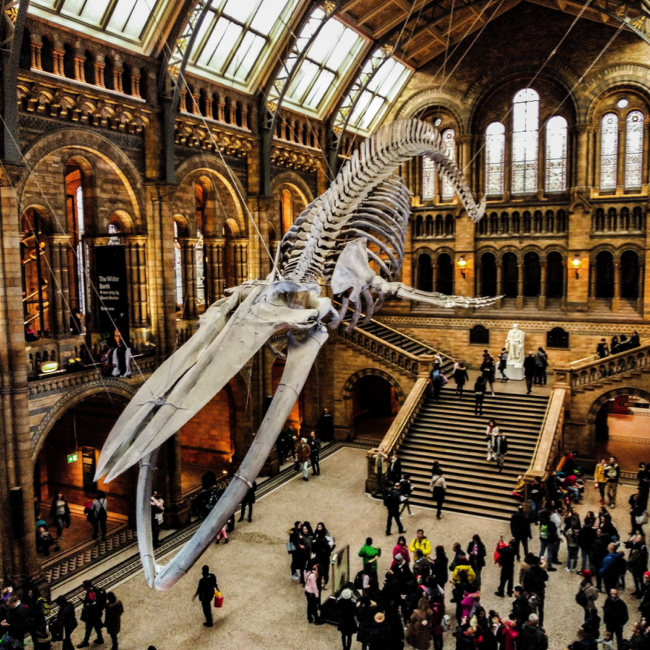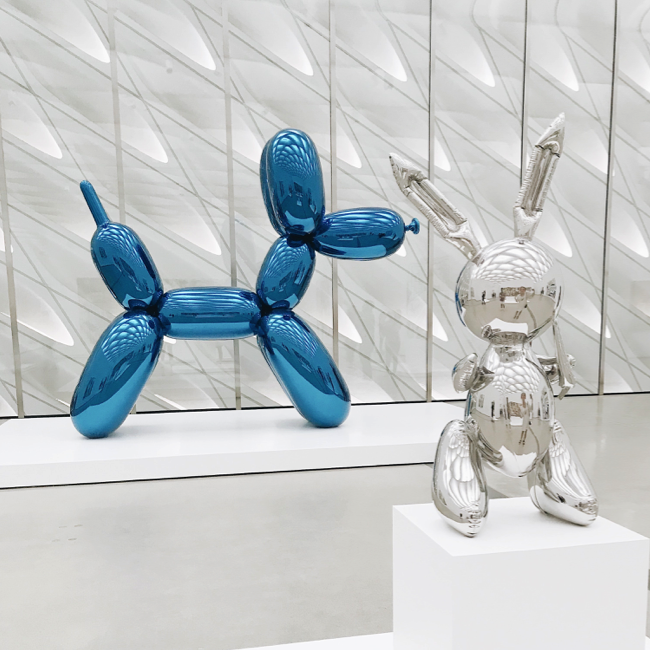 Multi language and multi level
A guidePORT system can provide up to 30 simultaneous tours. These can be different languages, levels (children, adults, experts) or fulfil a special function (tours for disabled or visually impaired visitors). Additional tours can be added at any point.
Radio triggered activation
The receiver pack can be put worn on a lanyard and not touched for the duration of the tour, allowing the visitor to enjoy the experience without pressing buttons or holding a wand to the ear. guidePORT tours are radio triggered; as the visitor walks from point to point, the appropriate audio is played automatically. Audio playback is triggered by small battery or AC powered identifiers located around the site.
More info
Where more detail is required, the receiver pack's more info button can be used to provide extra levels of information.
Real-time audio
High quality stereo audio can be transmitted to the receivers to accompany audiovisual and interactive exhibits. A visitor can approach a video screen and hear the soundtrack in perfect lip-sync.
Indoor and outdoor use
There are no limitations to where the exhibits are situated, with weatherproof outdoor identifiers allowing tours to continue outdoors and across wide-open sites.
Announcement Manager
Announcements and messages can be sent to visitors via the guidePORT system.
Statistics Manager
guidePORT's Visitor Statistics software can provide you with a wealth of visitor information. When receivers are placed back in their charging bays, the software automatically downloads and compiles data allowing you to see where visitors have been and how long they spent there.
Customised graphics
Receivers and earpieces can be supplied with personalised logos and text. Receivers can be manufactured to a specific colour if required.
Capacity
Up to 999 visitor receivers and 250 audio exhibits (depending on placement)